Digital consumption sources
Stemy cloud solution connects via the Internet to any digital source of energy consumption, understanding its consumption pattern and its potential energy demand. Examples: solar panels, batteries, electric car chargers, heating/AC systems, factory/ building power management systems, etc.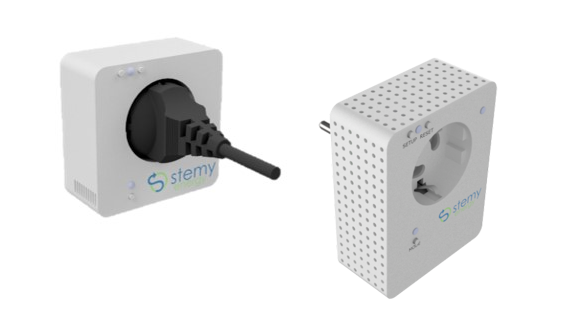 Analog consumption sources
Stemy also develops specific hardware to connect to analog resources of energy consumption, thus increasing its reach. Examples: electric radiators, water pumps, water heating, A/C, etc.